Our Service Companies :
Travel and Tourism Services: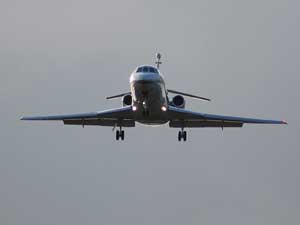 FTCO provides travel and tourism services, and Hajj and Umrah services.
Our company aims to provide the best services and prices through cooperation with other internationally known airlines and tourism services.
Here are some of the services we provide:
Hotel reservations locally and internationally at competing prices.

Reception of arriving customers and arranging transportation to hotel.

Issuing airline tickets and changing dates if needed.

Organizing tour schedules.

Renting apartments and villas as requested in Yemen or abroad.

Offering tourist services and honeymoon services upon request.

Offering weekend getaways.

Offering cruises and boating vacations.

Offering rental car services at the destination.

Organizing all kinds of conferences and other large events.
We have a team of specialist on call to organize and make sure your conferences run smoothly.

We also provide insurance on all of our services.