Our Service Companies :
Shipping Services :
FTCO provides shipping services for the rest of the companies of Al Rowaishan Group, including shipping grain and cement.
Our services include:
Shipping agencies.

Ocean freight shipping.

Customs clearance services.

Transportation and delivery.
What Make Our Shipping Services Unique
We provide high quality service that is insured and at competitive prices.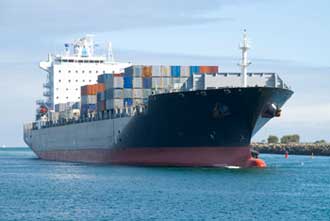 We have a branch in Aden, and are opening a branch in Hodeida and an office in Sana'a. Our company works with the largest regional and international shipping companies, and thus always has good results. We always aim to provide our clients with only the highest quality services .